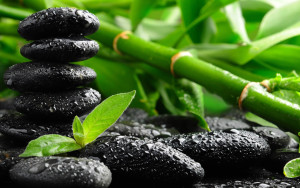 Welcome to The Jade Garden Massage and Bodywork Therapy
The Jade Garden is a privately owned practice specializing in therapeutic massage treatments. While relaxation massage can certainly be helpful, it is more important for your body to be repaired of any past damage before full relaxation can take place. This means your treatment will not be just a typical, generic massage! I provide customized treatments for each individual. This ensures you will receive the highest level of care, proper treatment, and education about whatever it is you are coming in for.
I use techniques from multiple modalities such as Deep Tissue, Thai, Shiatsu, Myofacial Release, and Neuromuscular Therapy to deliver a result oriented treatment. By doing that, you'll find I'm able to facilitate deep, long-lasting results, to peel away layers of stress, restore mobility, ease stiffened joints, and relieve pain. Life can break you down. Let me put you back together.
Benefits of Massage
Decrease of chronic pain
Improved sleep
Relief from sore muscles
Release of emotional and physical tension
Reduction or elimination of back pain
Improved body and mind awareness
Strengthens Immune System
Better skin tone
Increased energy
Greater flexibility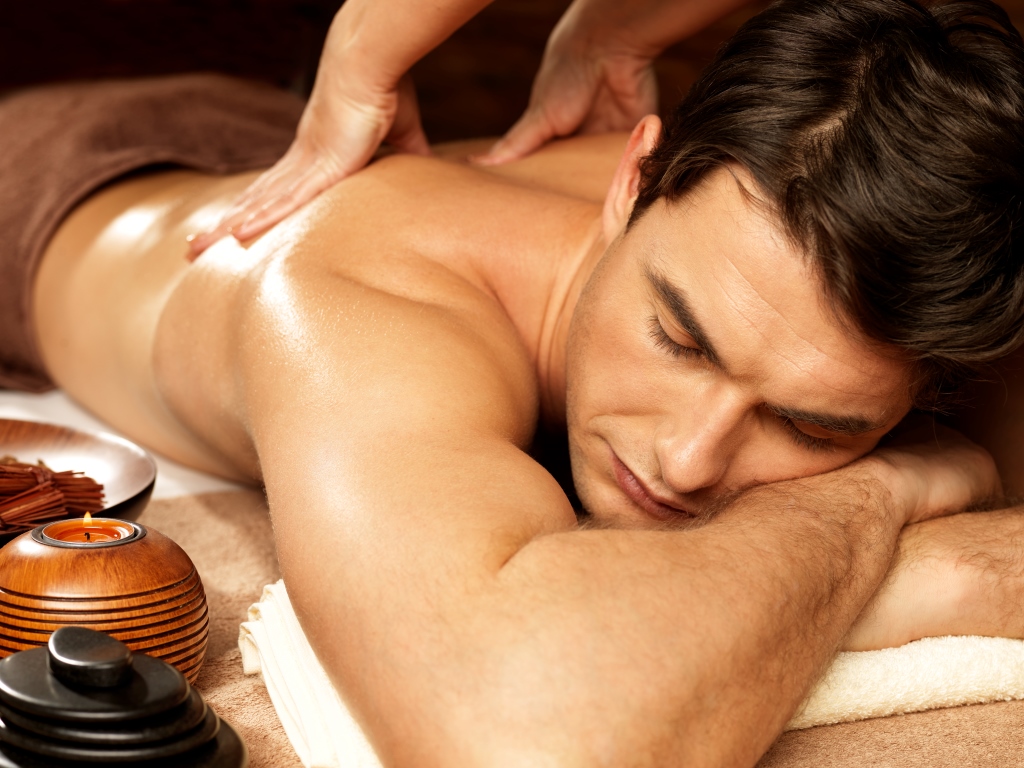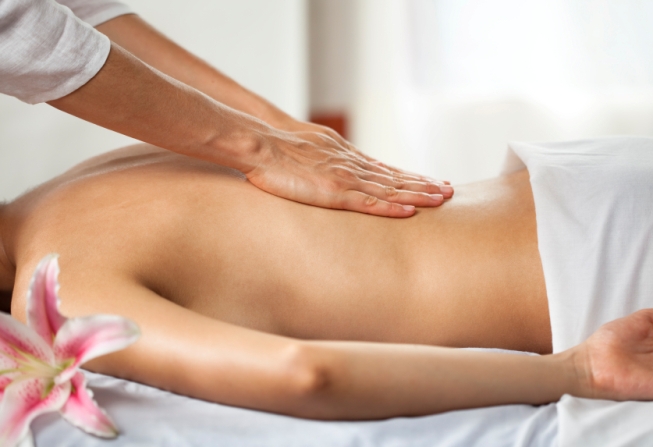 60 Minute Custom Massage Session
$60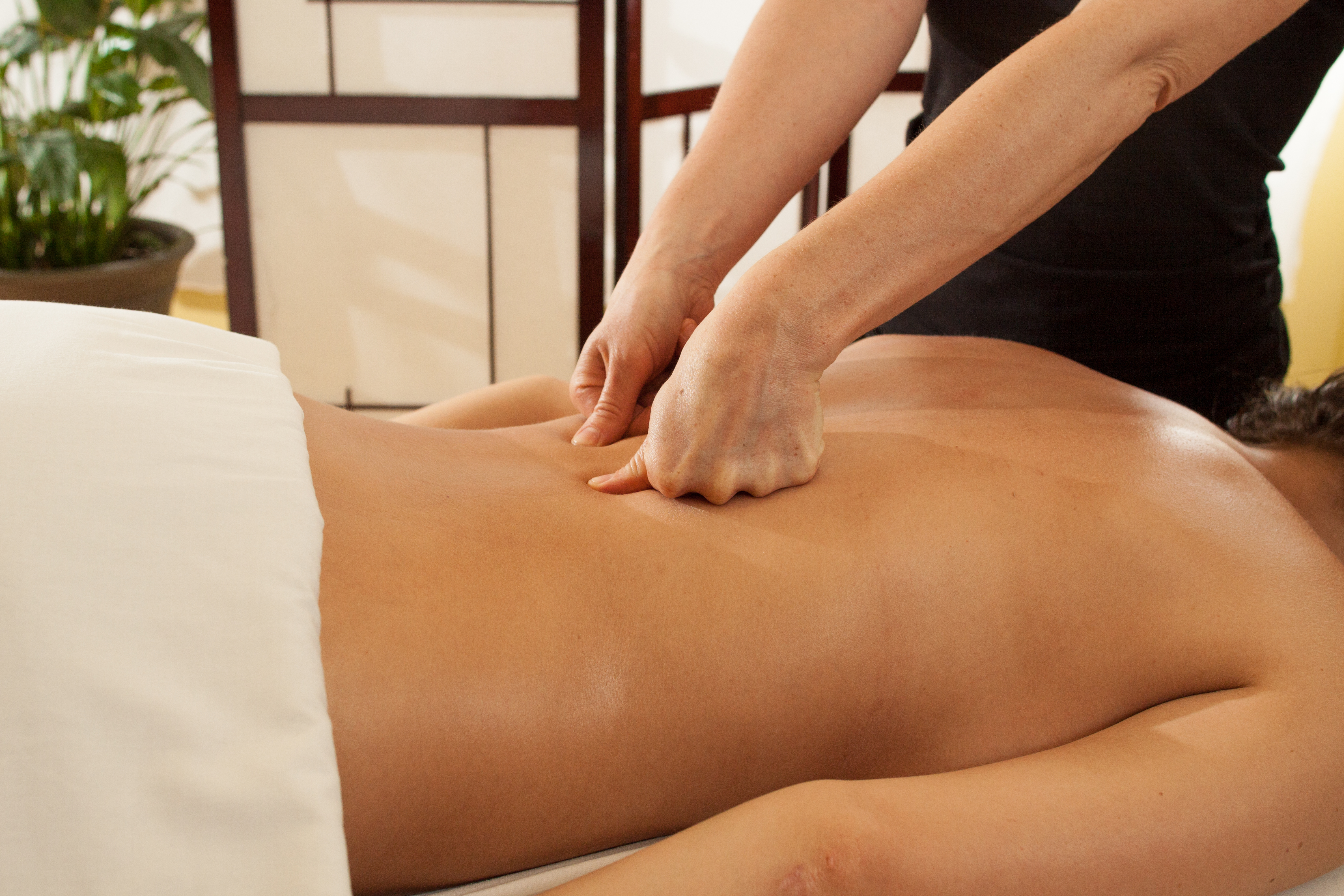 90 Minute Custom Massage Session
$90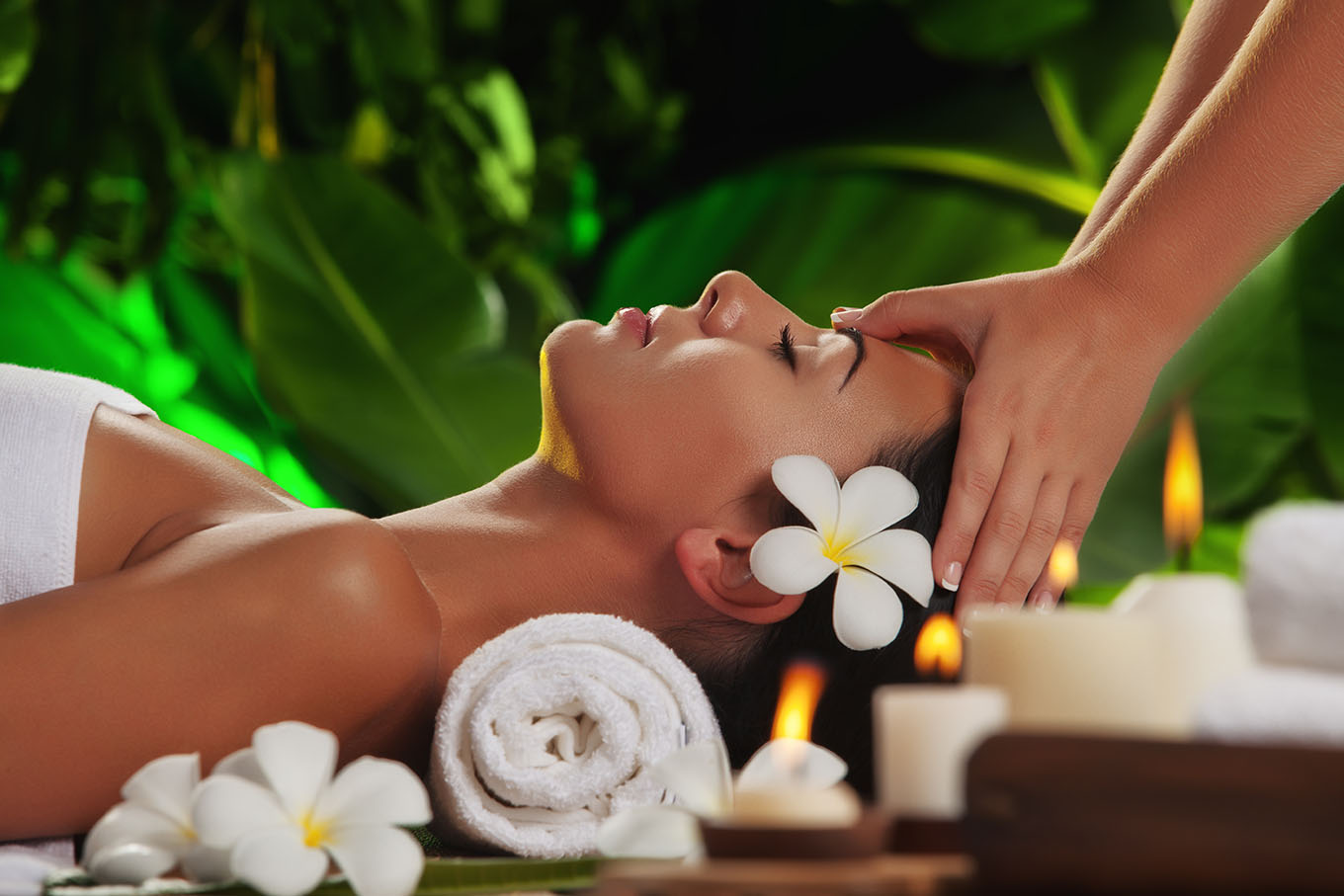 120 Minute Custom Massage Session
$120
Have a Question?
Never had a massage before? Don't know what to expect? Check out the answers to our client's most frequently asked questions.
Get Answers
Get in Touch
---
We always love to hear from our customers. Feel free to contact us anytime to schedule an appointment.
Hours
---
Due to the Covid19 Pandemic, we have decided to temporarily close until the current emergency is over. We hope to open back up as soon as infection numbers have dropped to safer levels. Please be safe, and we hope to see you again soon.
---
Location
---
1308 Platinum Court Arden, NC 28704